Roof repair company
Commercial Roofing Replace

If you've had the misfortune of suffering damage because of an intense storm, at Home Quality Solutions, we've got your back! We specialize in taking all of the hassle and stress out of storm damage repair. As soon as possible after storm damage, be sure to give us a call: we'll assess your property, start your storm restoration process, and help you protect your home going forward—all at budget-friendly prices, all in a timely manner.
Timely and Dependable Storm Restoration for Your Dallas-Fort Worth Home
If you're in need of storm repair and restoration services, we're ready to help you with: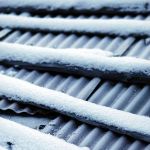 Hail Damage and Storm Damage
If you've suffered a hailstorm or wind damage to roof components, you need help and fast. Allow us to put our expertise and experience to work for you.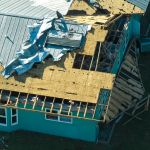 Hurricane Restoration
Sometimes, a much larger storm will require extensive storm recovery services. Whether your repair is big or small, we'll be there to help.