ABOUT HQS ROOF COMPANY
Roof Company in Dallas,
Texas Fixing Consulting
A roof is one of the most important parts of a house, providing protection from the elements and helping to keep the interior warm and dry. However, roofs can also be one of the most expensive parts of a house to maintain.
When repairs are needed, it is important to find a roof company that is reliable and experienced. The roofers at our roof company have years of experience in roof repairs, and we are dedicated to providing our customers with the highest quality service possible.
We offer a wide range of roof repair services, including fixing leaks, replacing shingles, and cleaning gutters. We also provide a free consultation to discuss your roof repair needs. Contact us today to schedule a consultation.»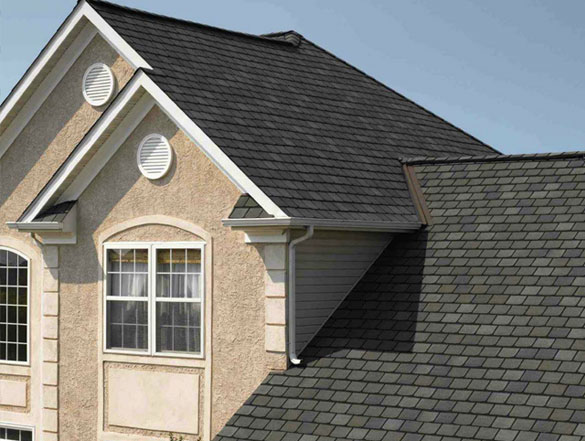 Schedule Estimate
Book & pay online. We'll match you with a trusted house cleaner.
Install New Roof
We will come and fix the Roofing! Done all the Jobs needed.
Relax & Enjoy Roofing
We will followup of after Installation Service and Support
ASKED QUESTION
Frequently
Asked Questions
Many of our customers have specific questions about our professional roofing services. Here are just a few of the frequently asked questions we hear Frequently. You may have more Questions for that Contact us for details
Step One: Got the Quote Page and Fill Up in the information and Send.
Step Two: We will send Back an e-mail with Details about the Pricing and cost.
We try our level best to complete most roofing at a minimum price. Cost mainly very on the time and Quality of the Products you want to use. Check our Pricing Page for more Details.
Once you will get the Price list and call us for Roofing. We will visit your House before Finalize the Deal. But we DON'T charge for this.